We are
THE RUBY ON RAILS


development company
A team of full-stack software development experts ready to take your project to the next level.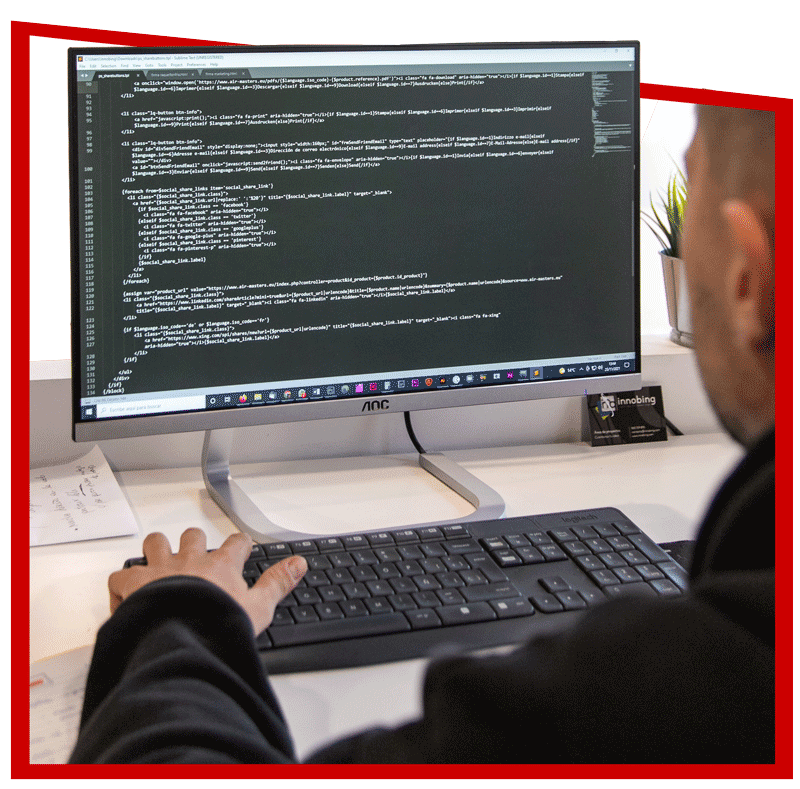 We are specialized in designing, developing and testing awesome applications combining Ruby on Rails with other languages and frameworks such as Angular, React, Vue, Ionic Framework and other Javascript derivates.
We can develop projects from scratch or collaborate with your IT specialists to help you with the parts of your project that cannot be attended by your team.

Analysis & Design
Think first. Code after.
Our analysts and UI\UX design experts will set the foundations for what the project will be. Technologies, schedule, project management. All is set here.
This step is probably the most important and needs to take good care.

Coding
Once analysis and design are ready and approved, it's time for the coders to make it real.
Week after week new releases are published and customer's feedback and approbation collected.

Testing & Deliver
We are almost there. The last step is to test every part of the software with manual and automated tests.
Once all the errors and bugs are fixed the project will be ready for final release.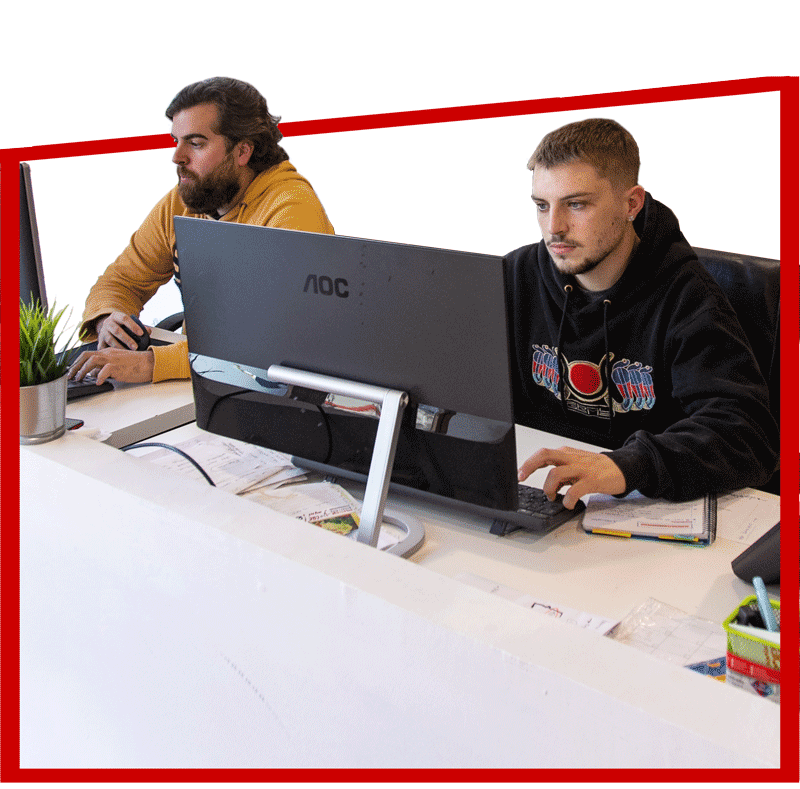 Founded in 2014, our company has worked and collaborated with other teams in dozens of projects in Spain, Europe and USA.
Even if we are specialized in Ruby on Rails development, we are also familiar with many other technologies both for back-end and front-end development.
We quote, design and develop software projects from scratch and collaborate with other teams and companies to provide right the service needed for every case.
Confidentiality, quality and results are guaranteed by contract.
We speak English and Spanish, and we are willing to travel anywhere
Over 50+ Completed work & Still Counting
Over the past 8 years we have worked with dozens of clients, from start-ups, mid-size companies and public administrations.
If you are looking for a reliable team to convert your idea into a real project , you found the right company.
Contact us and make your project go real soon.




Some examples of our latest jobs
Depending on the project size, technologies needed, schedule and deadlines, our average rates vary from 60$-80$ / hour including taxes.
 To get an estimate quote for your project, please, contact us.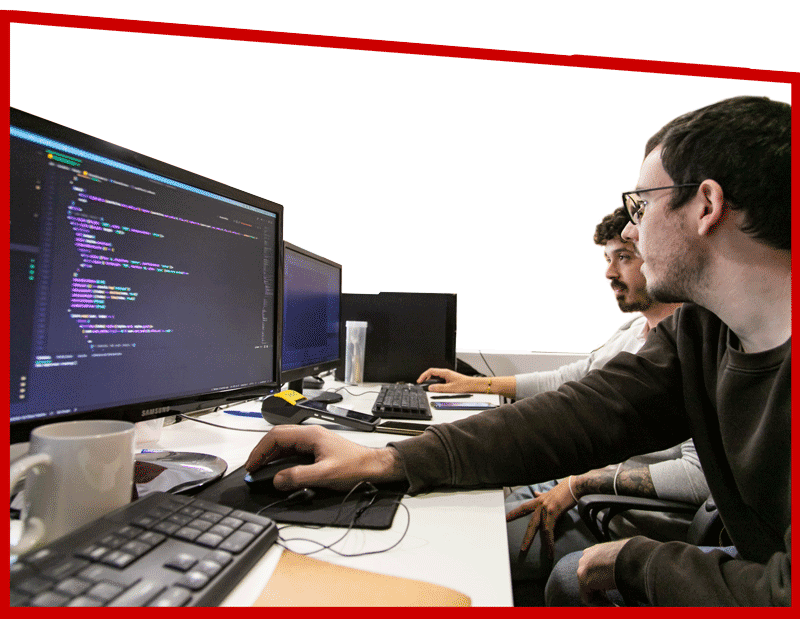 Let Know Our Expert Skills
More than eight years of experience working with the best and latest technologies.
We are not just ruby on rails developers. We are a full-stack team!
Ruby on Rails

100%

100%

Javascript / Angular / React

90%

90%

CSS / Bootstrap

95%

95%

Linux / AWS / Azure

80%

80%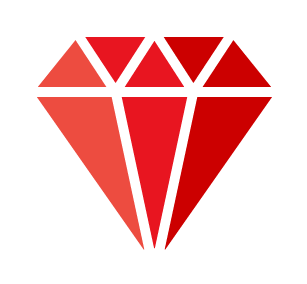 From 2014 in love with Ruby on Rails
We started working with Ruby on Rails eight years ago, back in 2014, with rails 4.0 and from that moment it's been our predilect framework for almost any project.
It is clean, safe, simple and allows us fast deliverance in every project.
Get your project done in time!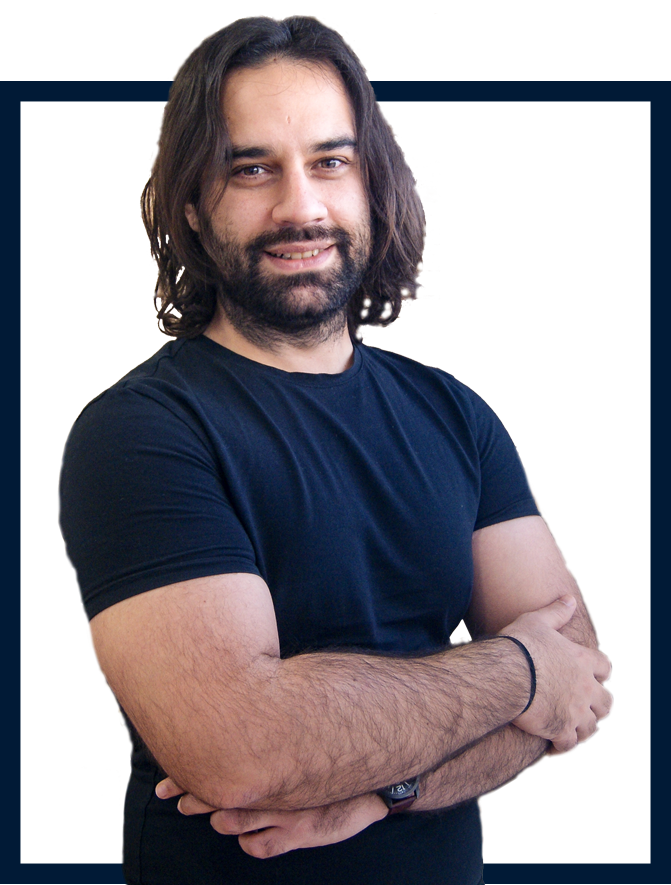 If you have some question or need a quote for your project, just fill the form below and we'll contact you back as soon as posible.